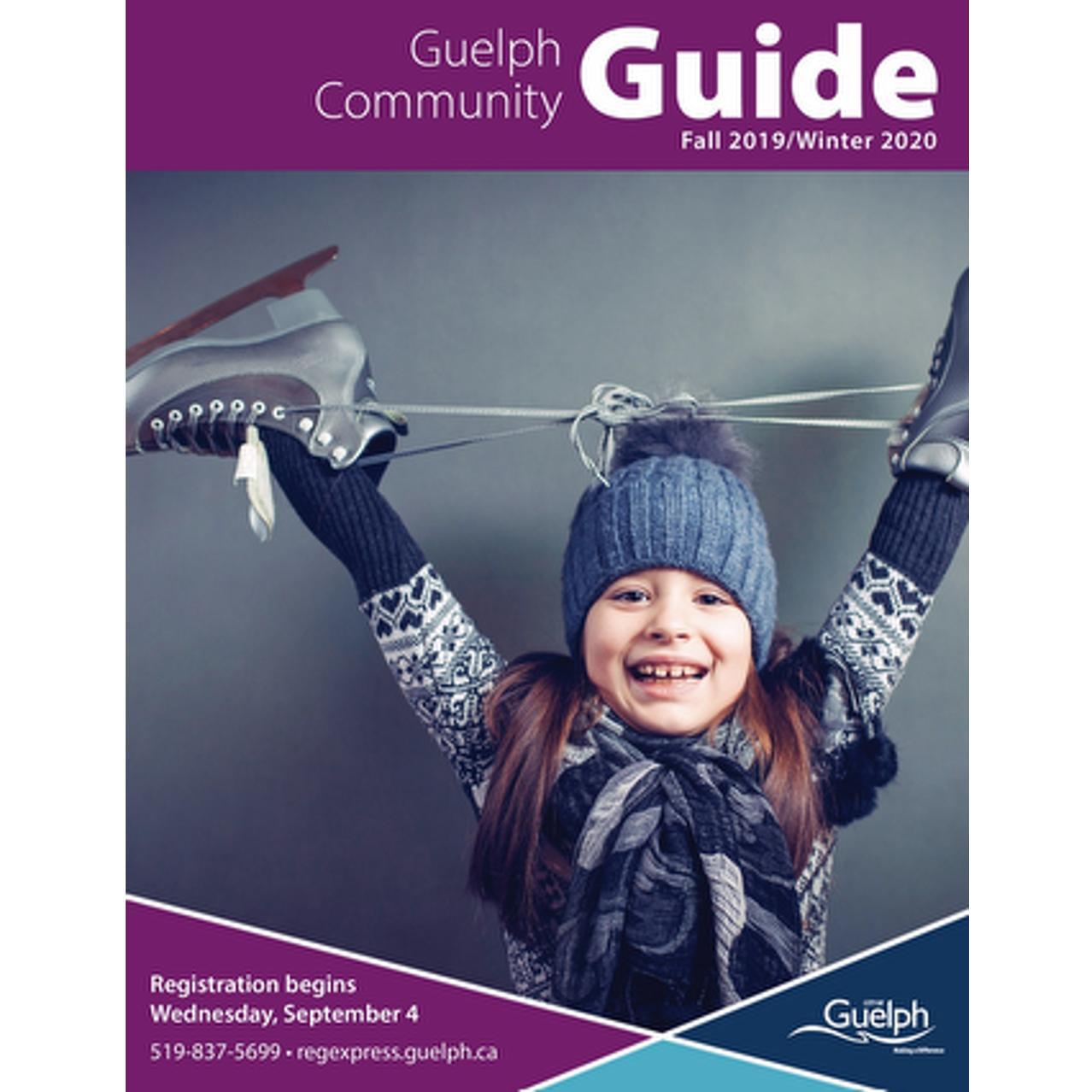 Get out and explore! 

The Fall '19 / Winter '20 Edition of the Guelph Community Guide is now available!

The Guide is meant to offer you inspiration on your journey through Guelph.  We have trails, tours and culinary delights to help make the exploration fun, unique and delicious.  So, whether you were born and raised here, moved here, stayed and became a Guelphite, considering Guelph to make your home or are just visiting, take a read, explore and enjoy all that Guelph has to offer!

View the Guide Online     |     Download a Printable Version

Pick up a copy at City of Guelph facilities and library locations.