Sell / List Statistics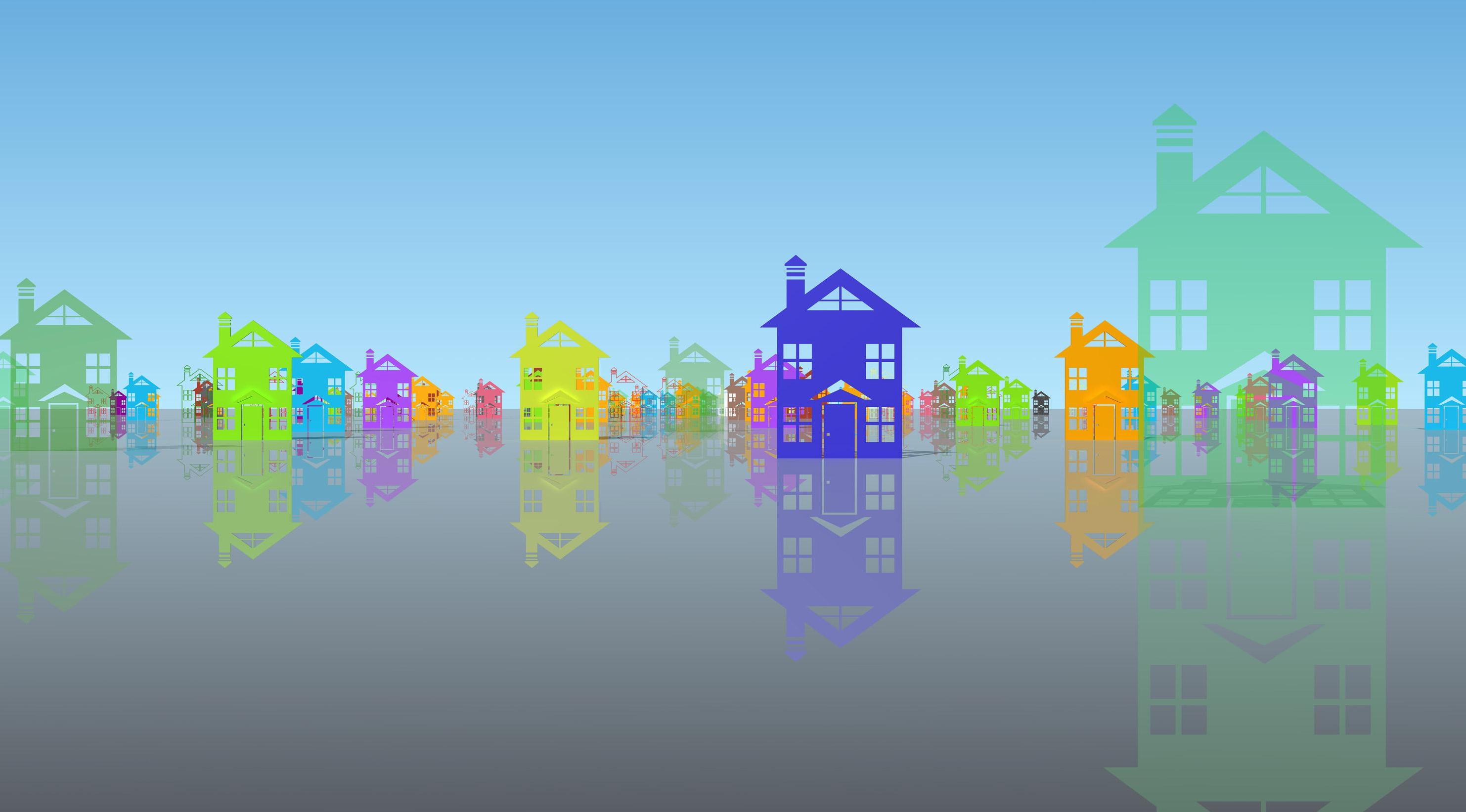 Buying or selling a home is often the largest financial transaction in a person's life.  Whether you are a first-time buyer or a current homeowner, engaging in a real estate transaction can also be stressful and complicated with many questions. 

One of the most important things to be aware of in real estate is the local market - the ebbs and flows, the price ratios and the averages based on style, condition & location. 

My goal as your Realtor is to provide my clients with the most current and accurate information possible for your market.   

Below you will find the most current Real Estate Market Data for Wellington County, Halton, Hamilton, and Waterloo - as well as 4 individual communities within Wellington County: The City of Guelph, Centre Wellington, Guelph Eramosa and Puslinch.  These reports include statistics such as sales volume, unit sales, average sale prices and market share.

Please feel free to contact me at any time should you have questions about the information provided within these reports. Or if you would like to see additional statistics specific to your home or to an area you are interested in, I would be happy to help.